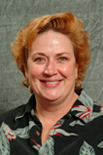 Suzi Aadland has served on the board of directors for the Dacotah Territory International Visitor Program since 2006. She is the director of the Ivanhoe International Center at South Dakota School of Mines and Technology (South Dakota Mines) and has been at the university since 1989. She earned her BS degree in Business Administration (Accounting & Management, minor in German) from Northern State University in Aberdeen in 1985, and her MS degree in Administrative Studies from the University of South Dakota in 2006. 
Suzi has been a member of NAFSA: Association of International Educators, since 1990, and works with international students and scholars, international enrollment management, and education abroad. She has been actively involved in international education professional organizations and has presented several conference sessions. Topics range from regulatory issues to student crises to community collaboration. She collaborates with other universities within the South Dakota Board of Regents system on international education initiatives and issues. She has also collaborated and been involved with numerous cultural campus and community groups and events that highlight cultural diversity.

Donna Denker has been on the board of directors of the DTIVP since its formation in 1995.  She has served as Treasurer for most of this time.  Donna is a Certified Public Accountant and owns her own firm in Rapid City – Donna Denker & Associates.  Prior to starting her own firm she was a partner for 19 years at a regional accounting firm.  She has also served on several other boards in the Rapid City area including the Zonta Club of the Black Hills and the Black Hills Pow Wow Association. Donna enjoys spending time with her two children, and other hobbies include four wheeling, Sudoku puzzles, bowling, and reading.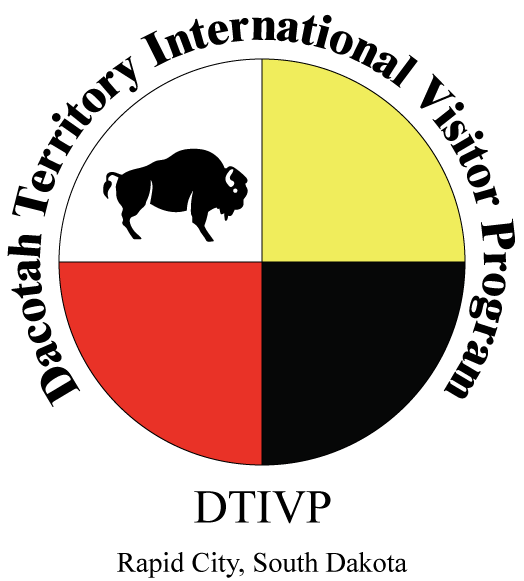 Pat Sutliff is committed to the DTIVP board and is involved in many of its programs.  She is a Volunteer Coordinator and has volunteered through the years in the school system as a program organizer and mentor.  An active member of Rotary and the Rapid City Nikko City Sister City Association she and her family have hosted many international guests through the years including 8 year long exchange students and innumerable short term exchanges.  Pat is secretary of American Friends of The School of St Jude, a group who works with and supports this school in Tanzania. As a member of Habitat for Humanity she has worked to provide decent housing for members of our community.  Pat and her husband, Willis, have been married for 56 years and have 6 children and 11 grandchildren.  They love to travel and have visited every continent except Antarctica.  They also enjoy hiking and biking. Pat is currently secretary of DTIVP.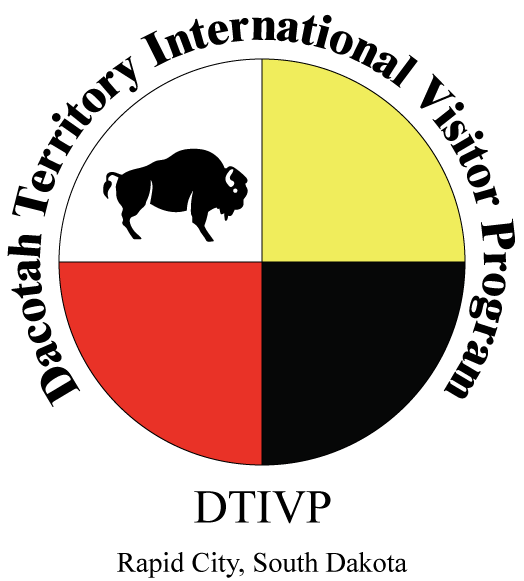 Executive Director- Mike Richardson
Mike Richardson was the first President of DTIVP and now serves as its Executive Director. He has produced hundreds of programs for the IVLP, Open World, and Eisenhower Fellowship. Mike was born in the Panama Canal Zone and lived in Florida, Tennessee and Texas before moving to Ellsworth Air Force Base and then into Rapid City. His father's career was in the Air Force, and his mother was a teacher and special education school principal. Mike has had a lifelong interest in politics, international relations, and the military. He has worked on many political campaigns, from school board to the U.S. Presidency. He did his first U.S. State Department program for Douglas Brooks of the Free Trade Union Institute, and Marc Fallow, a program officer for Meridian International Center in August of 1992. Mike majored in Engineering at the South Dakota School of Mines and Technology before attending Black Hills State University and majoring in Political Science. Mike left school to be part of U.S. Representative Jim Abourezk's Senate Campaign and was a field representative for Senator Abourezk after the election.  He returned to college before deciding to work "briefly" for SD Cement. 36 years later he retired and now enjoys working with our many visitors. Mike's wife, Janine LeRoy has a Biology degree from Black Hills State University and worked for many years in the National Park Service. Their entire family, including their two children have helped with numerous programs.